The name "Norris" has been synonymous with quality and exceptional service for nearly three quarters of a century. First established in 1930 by Kenneth T. Norris as a producer of fabricated metal products, the company has developed an expertise in metal forming that is unparalleled. From its inception, the principle objective of the company has been to manufacture the highest quality products used for the transporting and dispensing of compressed gases, while exceeding customer expectations of value and service.
---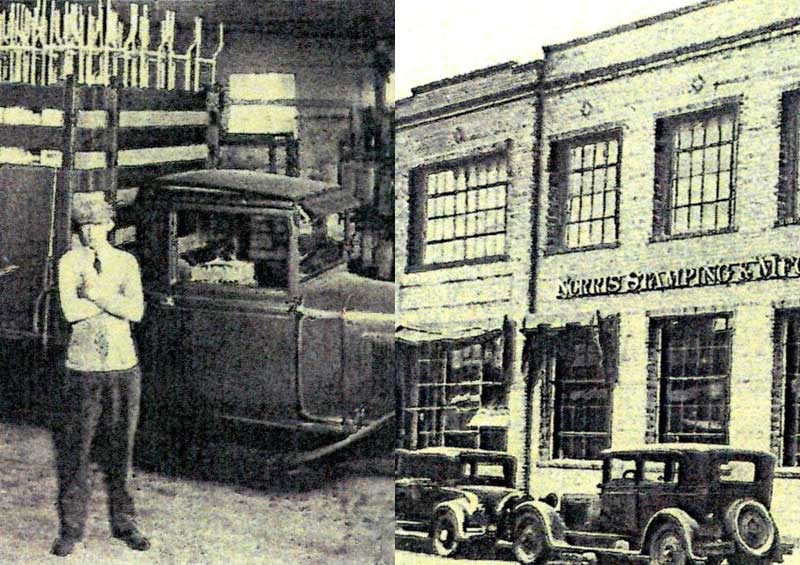 1930-1939
Norris Stamping & Manufacturing Company is formed in Los Angeles, CA to produce fabricated metal products. One of its first customers was Ford with Norris making bumper parts for the Model A cars.
---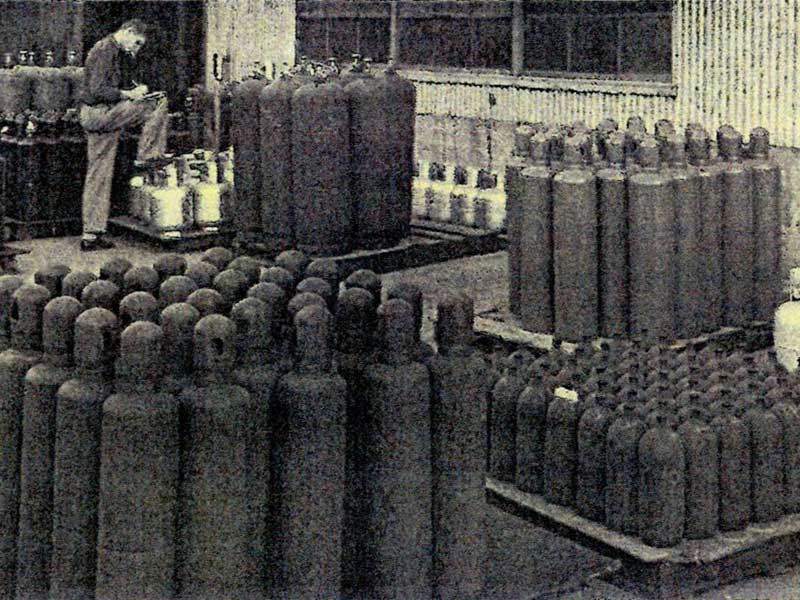 1940-1949
Norris begins building artillery cartridge cases, water filled practice bombs, mortar shells, nose caps for bomb, and steel ammunition containers for the military. The company also establishes Compressed Gas Cylinders Division to produce propane and acetylene cylinders.
---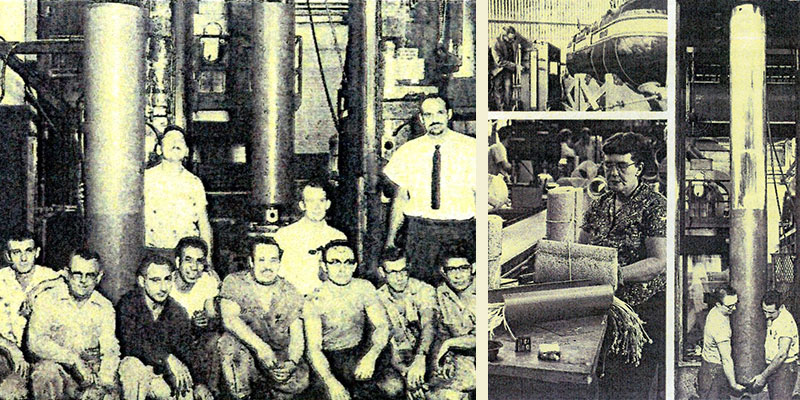 1950-1959
Norris becomes a publicly traded company taking on the name Norris Industries, Inc. Several crucial acquisitions are made including Compressed Gas Cylinders of Los Angeles, which increases their product portfolio to 20 varieties of cylinders.
---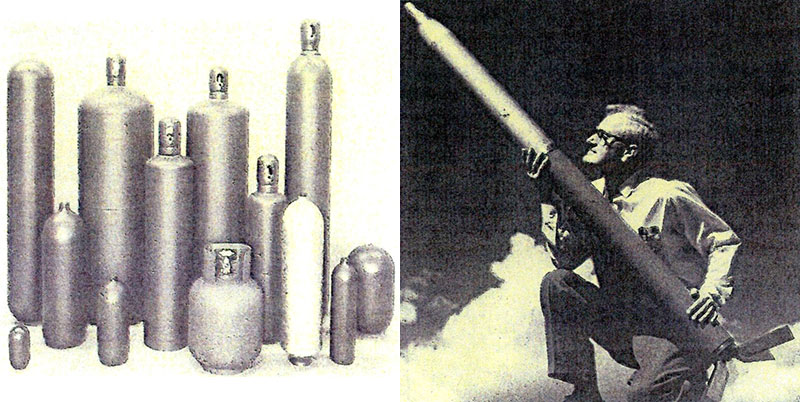 1960-1969
The Compressed Gas Cylinder division of Norris grows product offerings to encompass high pressure small and large acetylene, propane, and specialty steel cylinders. Norris Industries also expands its government contracts to include rockets, making it the 47th largest defense contractor.
---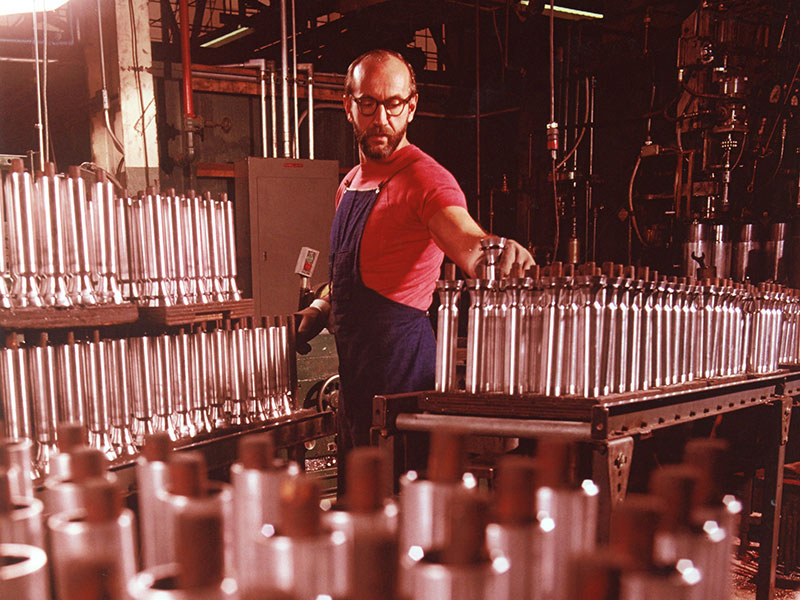 1970-1979
Norris acquires Pressed Steel Tank Company of Milwaukee. The company, which was founded in 1902, manufactured industrial compressed gas cylinders.
---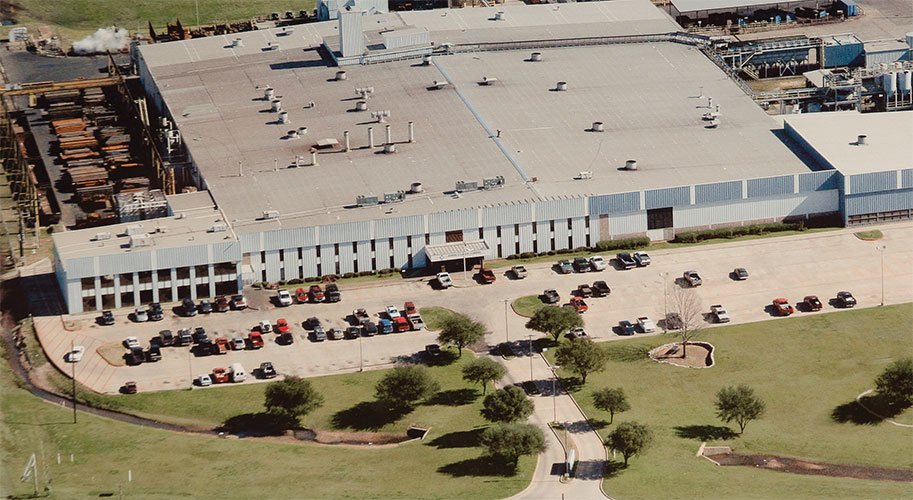 1980-1989
Norris' Compressed Gas Cylinder Division becomes Norris Cylinder Company and builds the Longview, Texas facility to produce all of its large steel high pressure cylinders. National distribution of its cylinders service industrial gas suppliers, bottling and beverage industry, and underwater diving equipment industry. Norris Cylinder also purchases the Union Carbide acetylene massing plant in Speedway, Indiana. This acquisition aids Norris in fine-tuning the manufacturing techniques of the modern asbestos-free mass that is still in use today.
---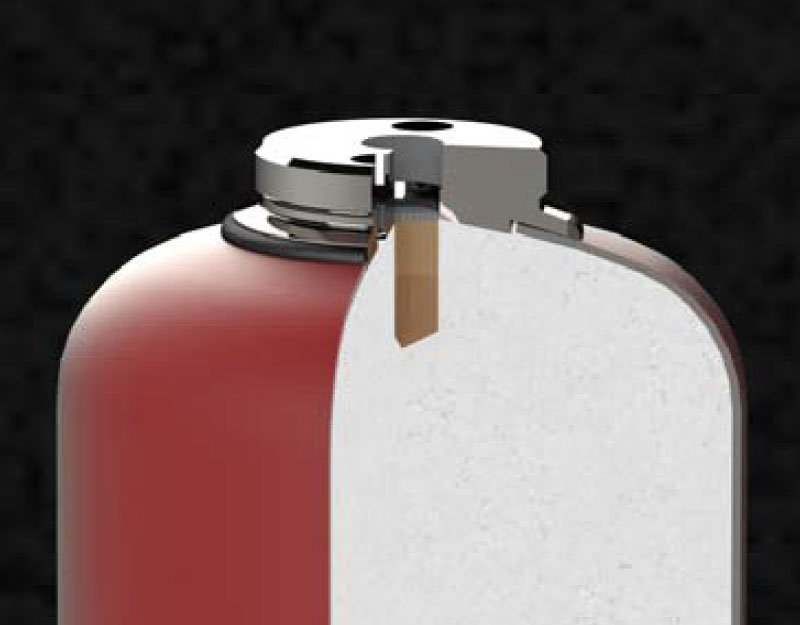 1990-1999
Norris Cylinder moves the acquired Speedway massing operations to the Longview, Texas facility.
---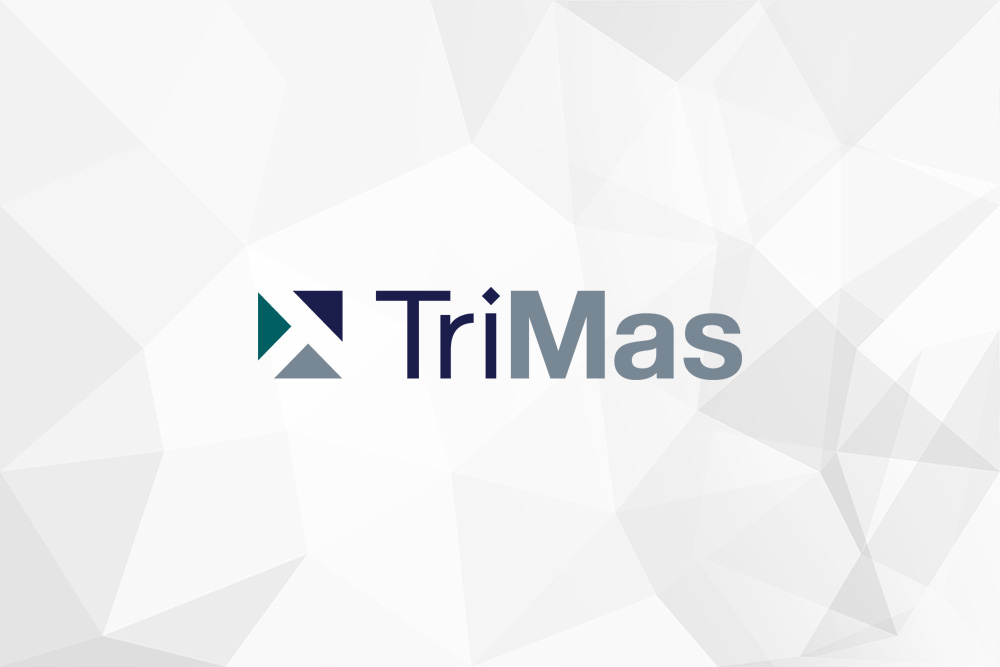 2000-2009
Norris Cylinder Company becomes a part of the TriMas Corp., a NASDAQ listed, globally diversified manufacturer and engineering company.
---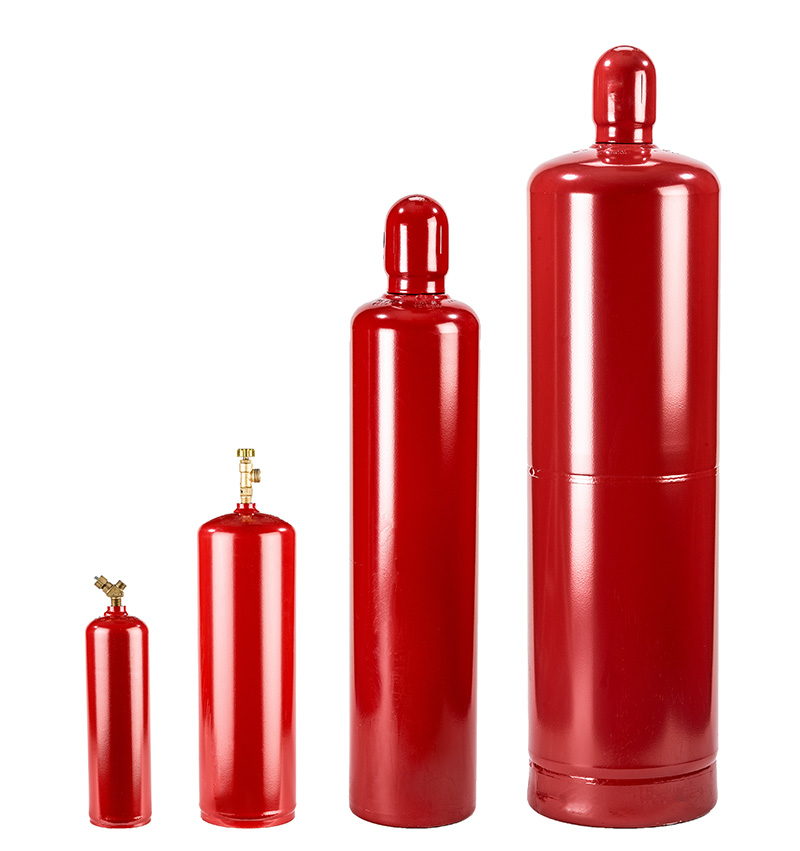 2010-Present
Norris Cylinder acquires certain assets related to Taylor-Wharton's cylinder business including the Huntsville, AL Coyne plant furthering the objective to provide the highest quality products in the industry. Additionally, we acquired the high-pressure cylinder manufacturing assets of Worthington Cylinder's Tilbury, Canada facility and Jefferson, OH facility.
These acquisitions further expand Norris' geographic and product portfolio, providing the company with additional exposure into aviation, aerospace, and military markets. In 2015, Norris Cylinder added further tooling and fabrication manufacturing capability by acquiring certain machinery and equipment from Amega Tool Works, helping to further vertically integrate its product's tooling needs.